https://youtu.be/587ZD-y4LQE
Continue your quest for ultimate survival and unlock a whole new chapter in the saga of ARK: Survival Evolved with the ARK: Genesis Part I!
https://store.steampowered.com/app/1113410/ARK_Genesis_Season_Pass/
Waking up within a virtual simulation, the ultimate task of survival lies ahead with challenges that have yet to be seen! ARK: Genesis represents a new, story-oriented beginning in ARK's epic saga of survival.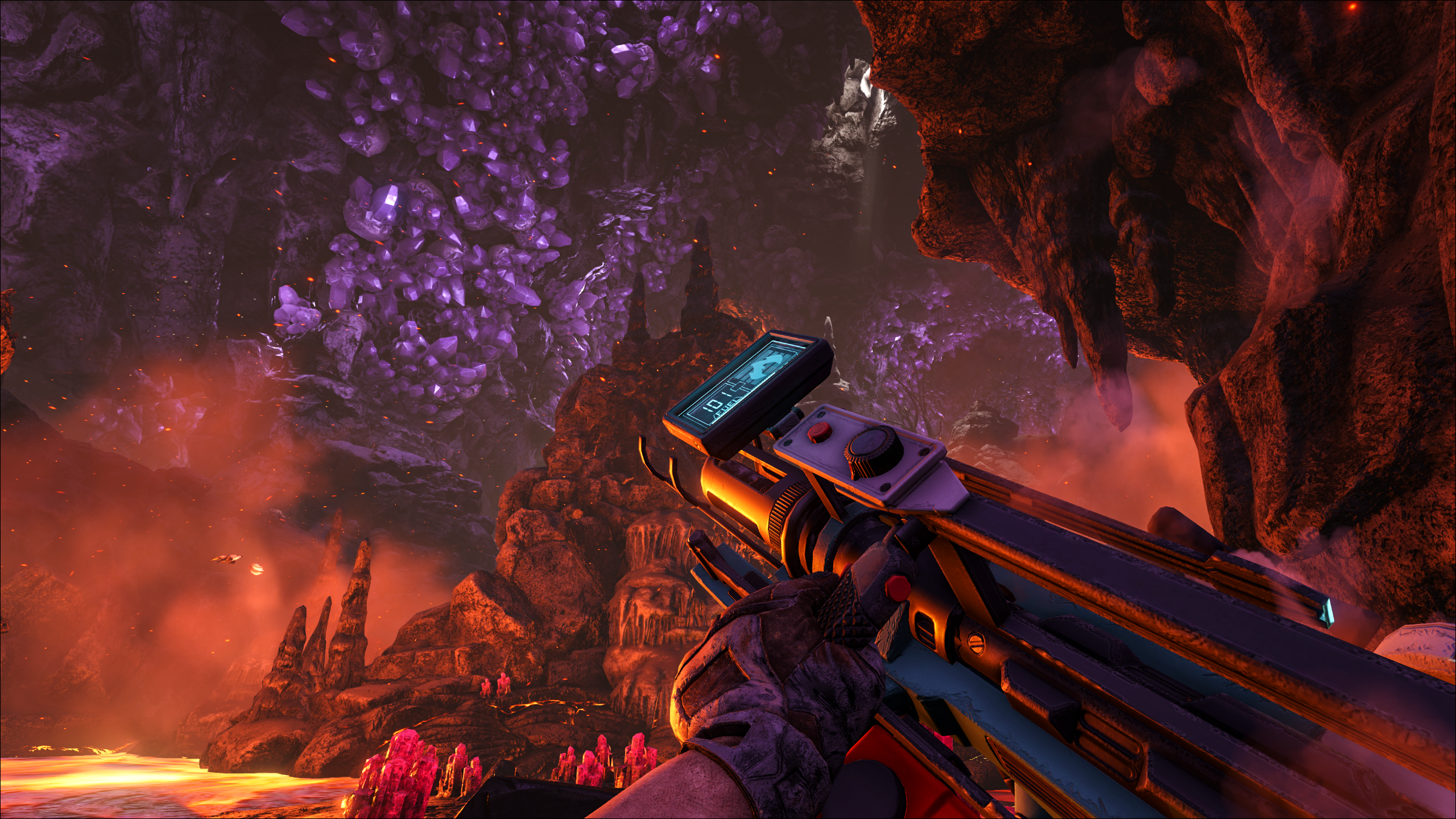 With HLN-A, an in-game robotic companion, you must overcome the simulation's rigorous tests. Uncovering the secrets of this ominous landscape will be no easy task. To pass the simulations test you will need to explore, build, tame and fight but also you must adapt just as the environment around you does.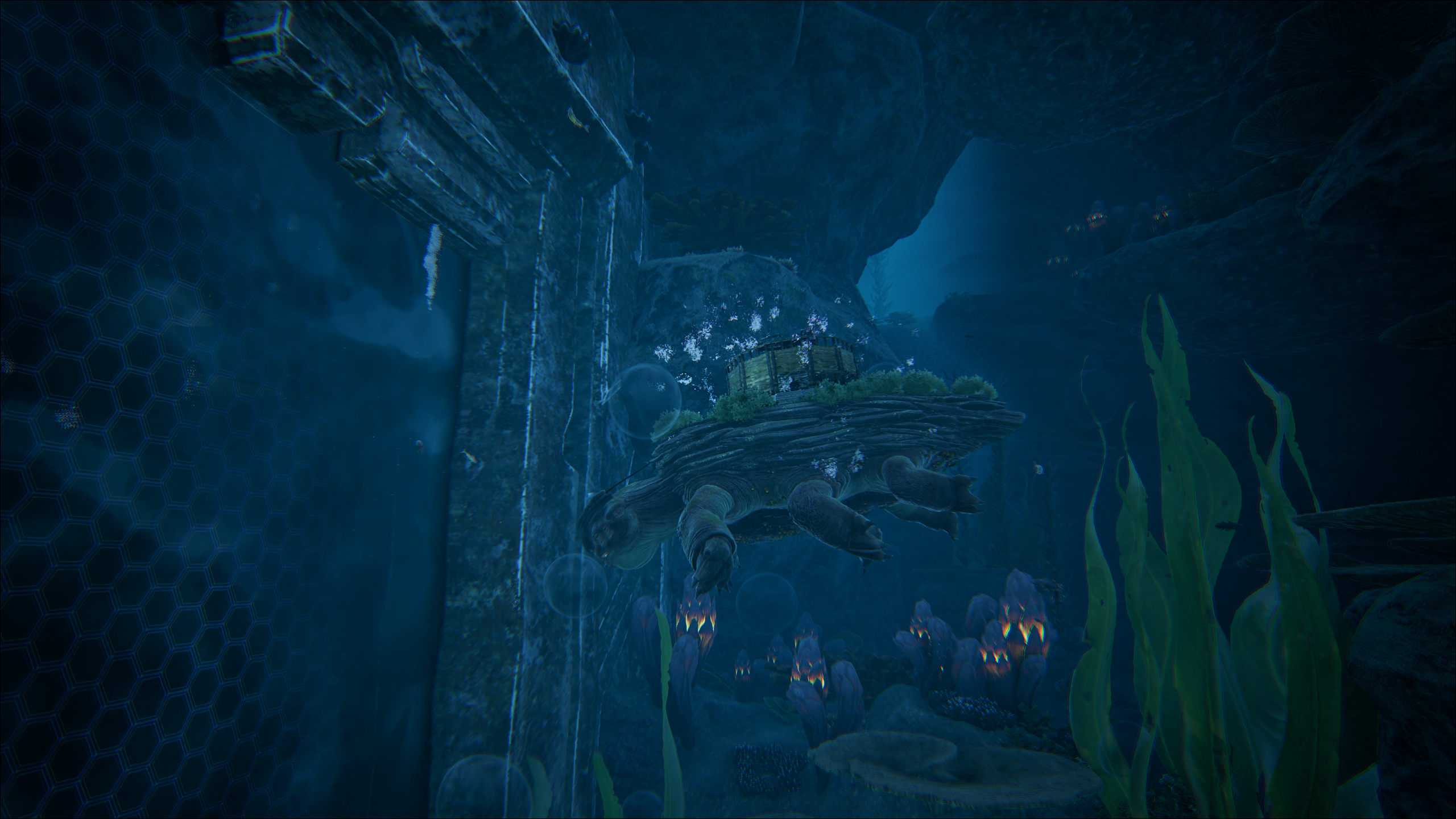 EXPLORE LETHAL LANDSCAPES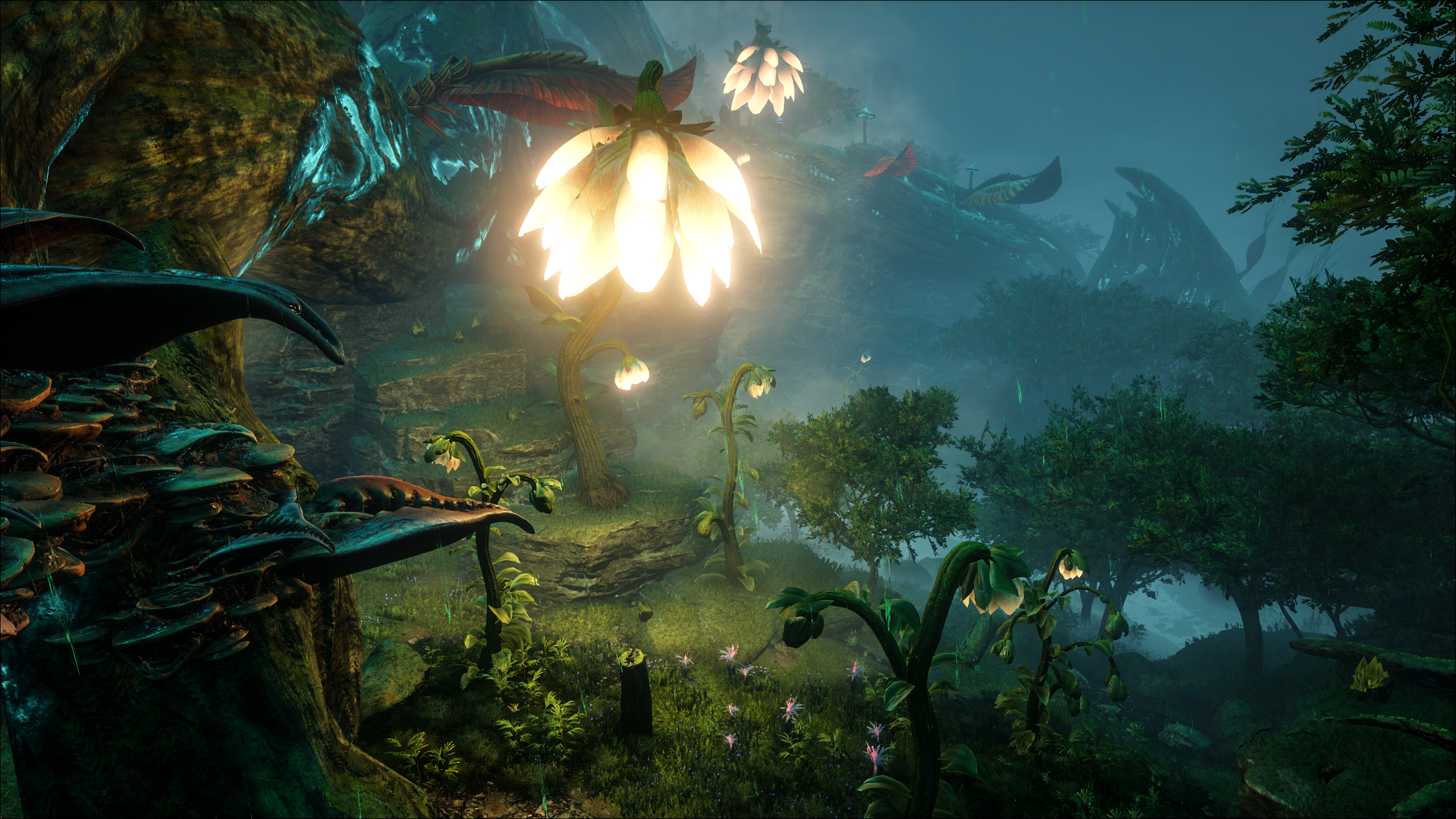 ARK: Genesis presents a unique challenge with diverse landscapes and deceptively beautiful biomes.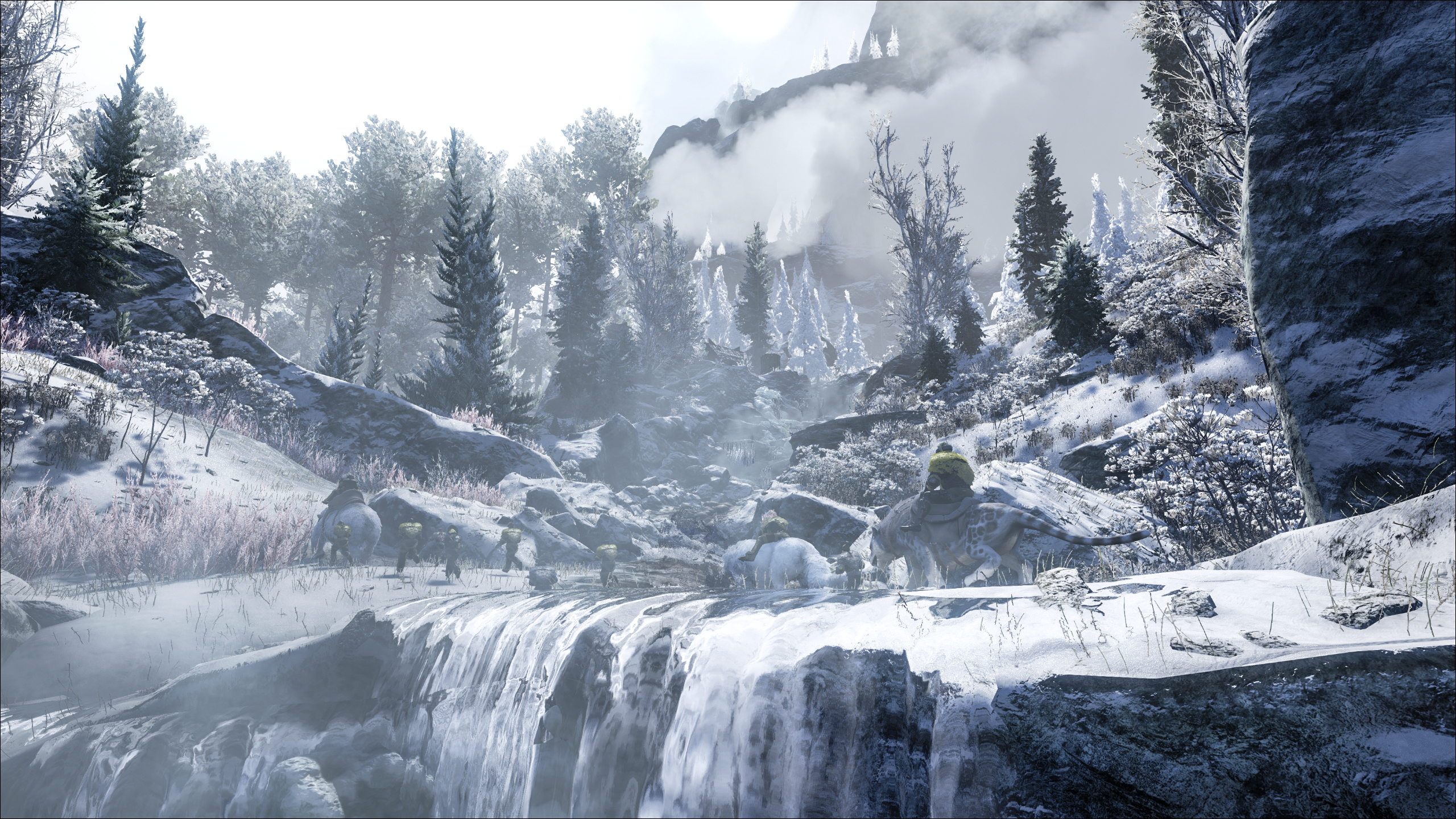 Put your survival skills to the test while traversing chilling mountain peaks, treading through the imposing alien bog, drifting in low-gravity on the surface of an alien moon, or submerging yourself into deep undersea trenches.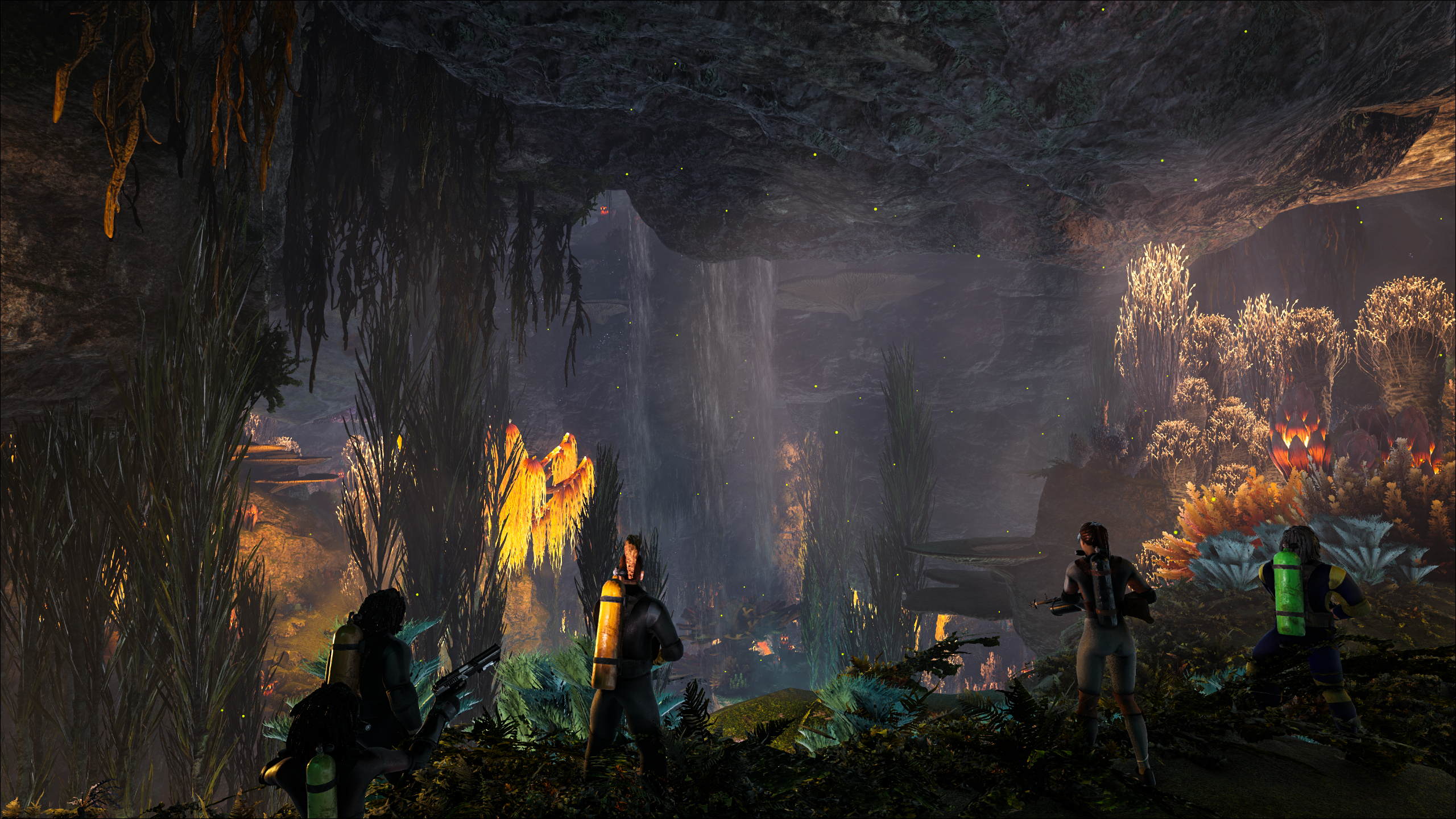 Mastering each biome requires planning, preparation, smarts, and the ability to think fast on your feet. You never know when you'll find yourself trapped in a whirlpool, escaping a sudden avalanche, or dodging a volcanic meteor shower.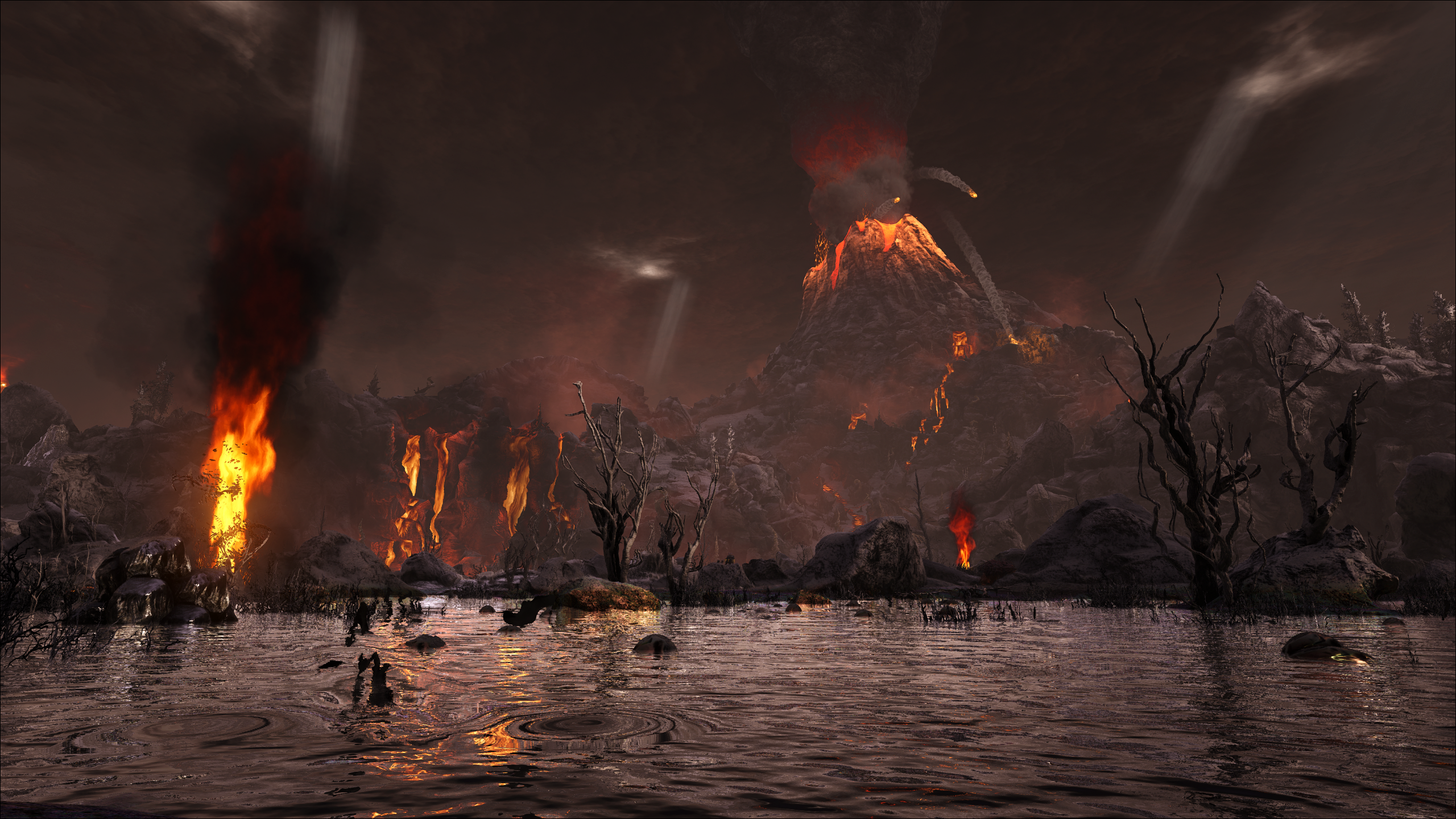 The biomes you encounter aren't just trying to kill you, they are preparing you for the challenges and missions that await.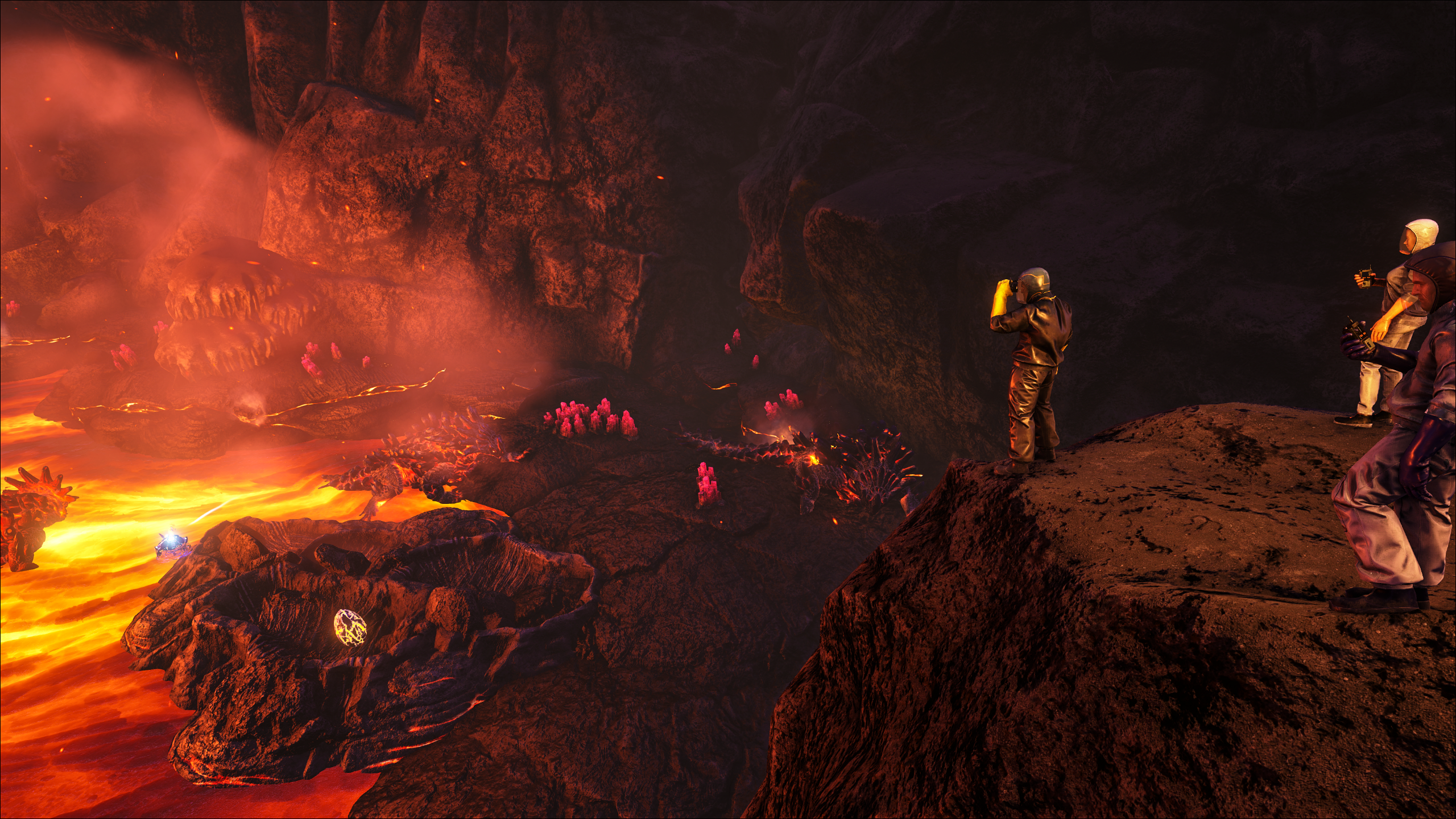 GEAR UP AND BUILD UP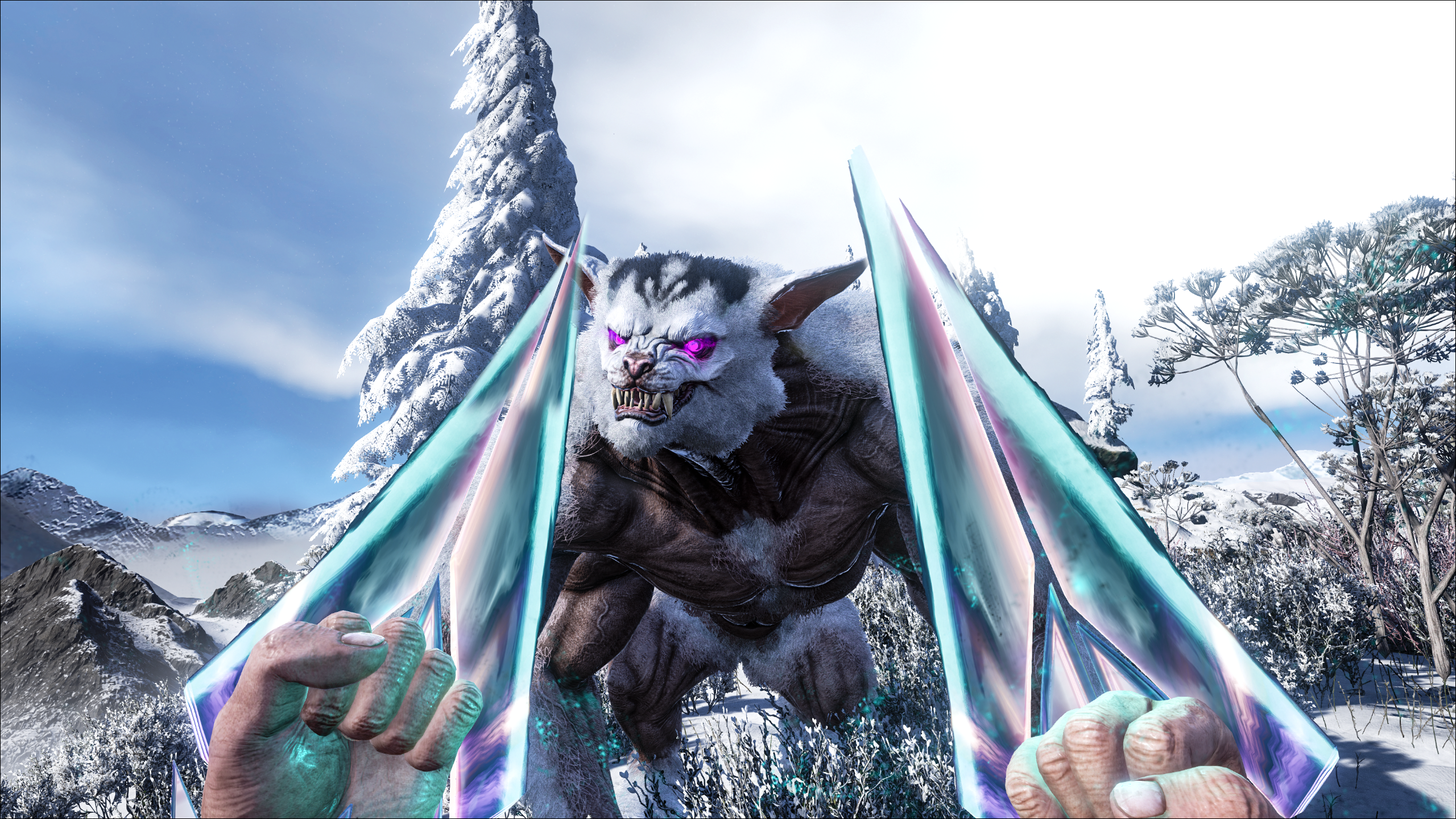 As you make your journey through the simulation, being equipped with the right weapons will be more important than ever. With new threats lurking in Genesis, combo-capable plasma claws and remote-guided cruise missiles will help you keep your competitive edge.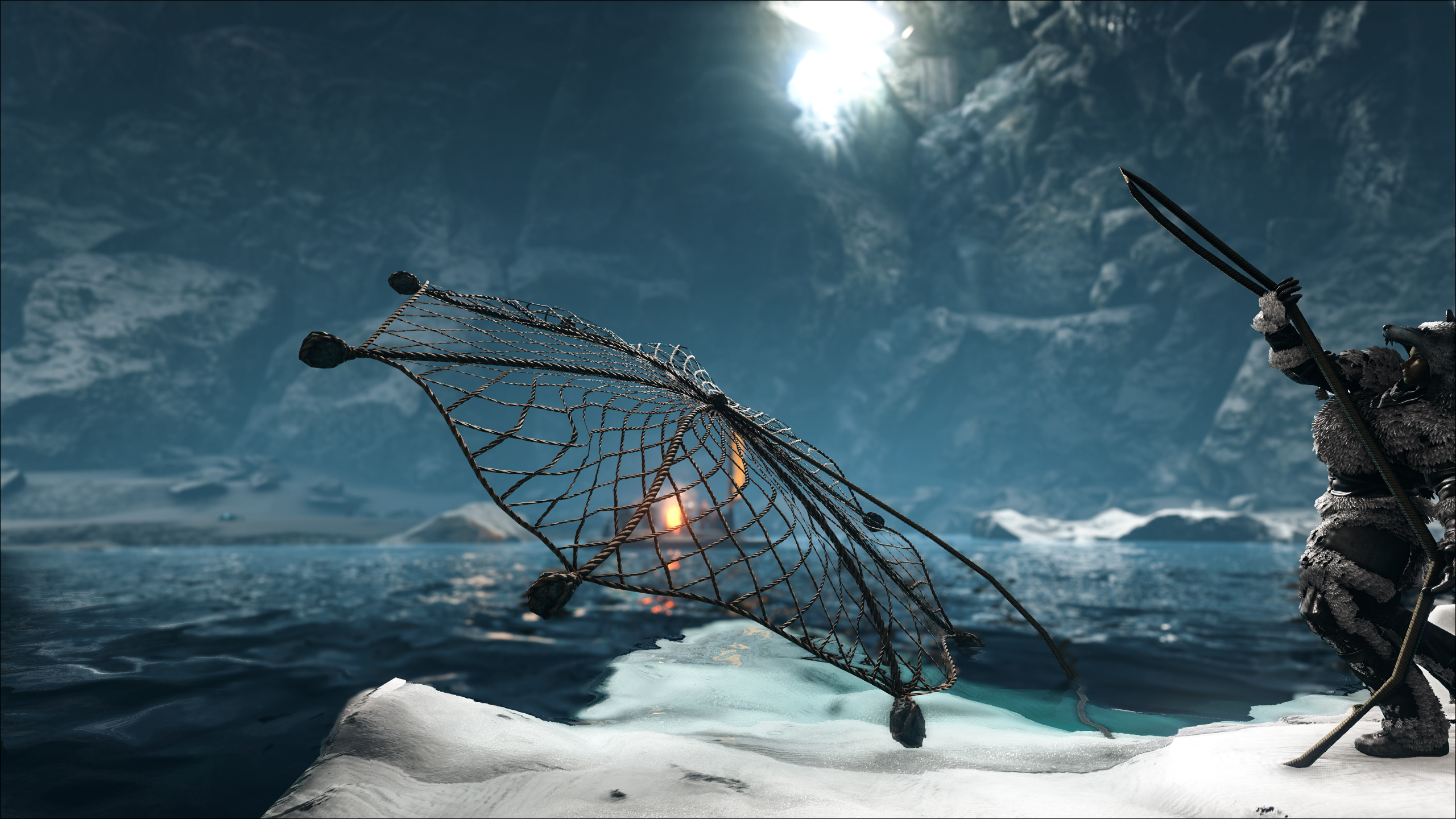 Tools like the fishing net and the mining drill allow you to be efficient on-the-go while vehicles like the hover-skiff may reduce your on-the-go time.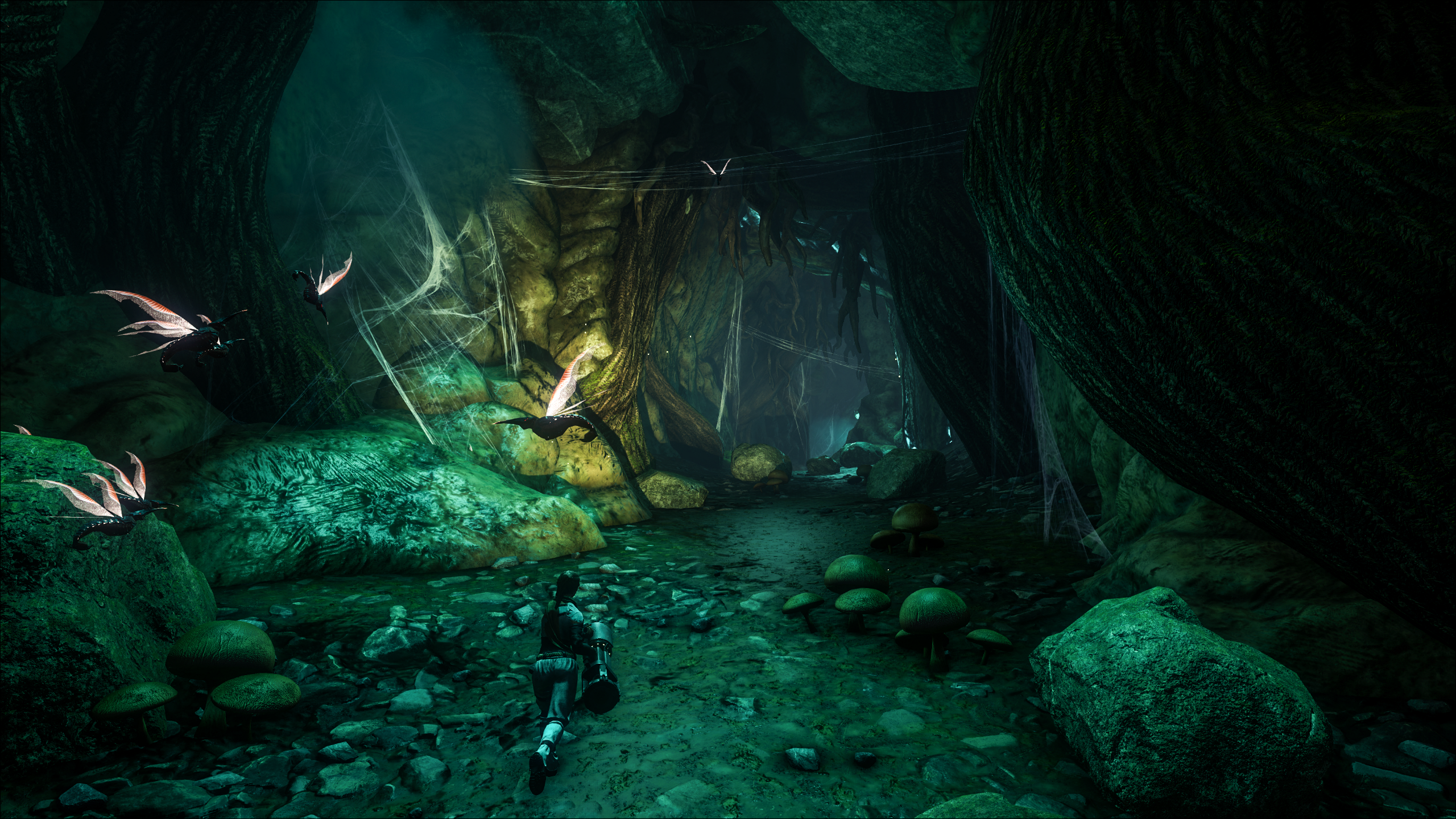 Interactive structural elements such as pressure plates, alarm systems, jump pads, and ocean platforms will be fundamental while establishing yourself in the unique habitats the biomes offer.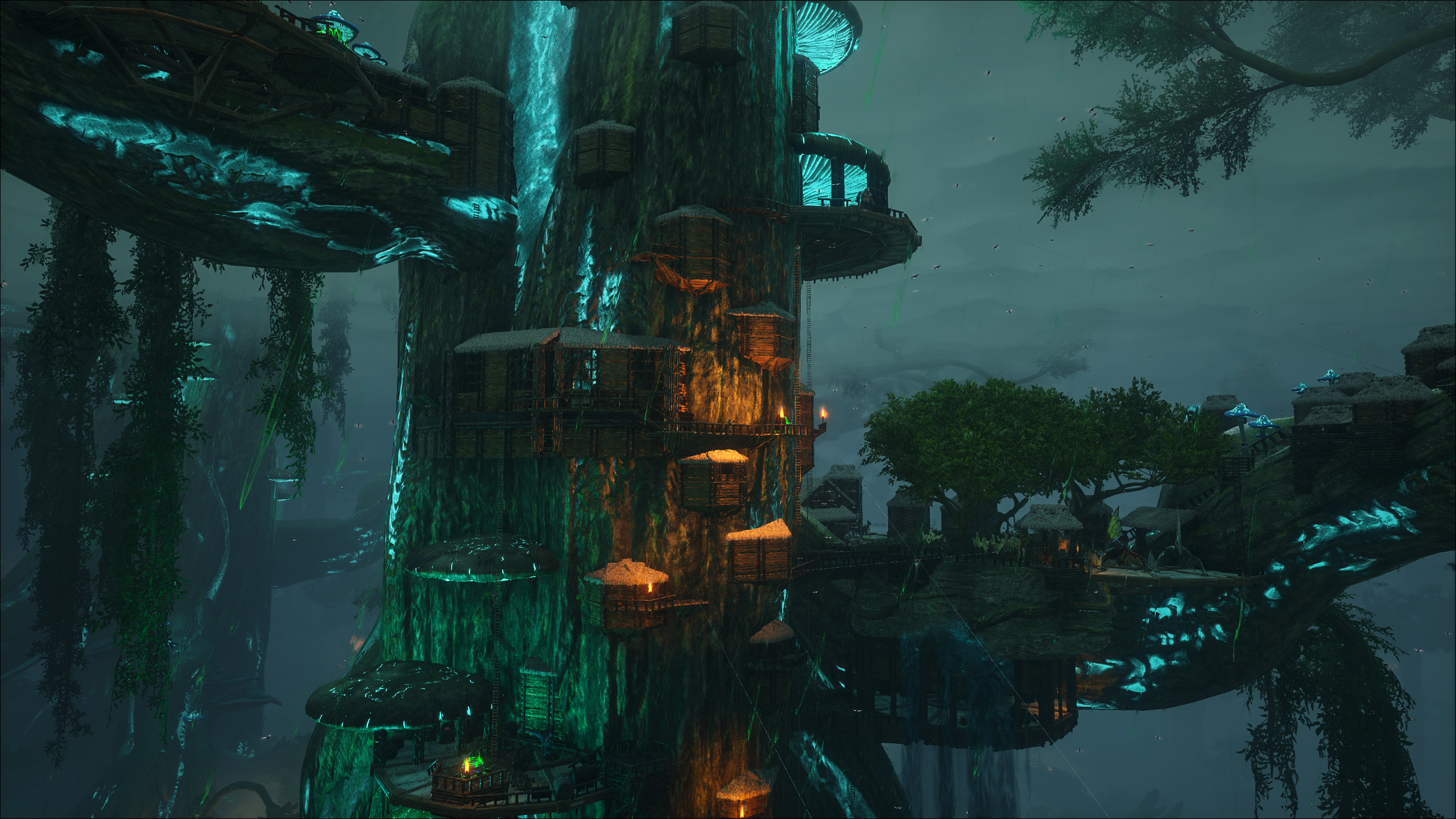 Whether you're a go-it-alone survivalist, a weapon-making warmonger, or a base-building architect, ARK: Genesis has a crafting project suited for you.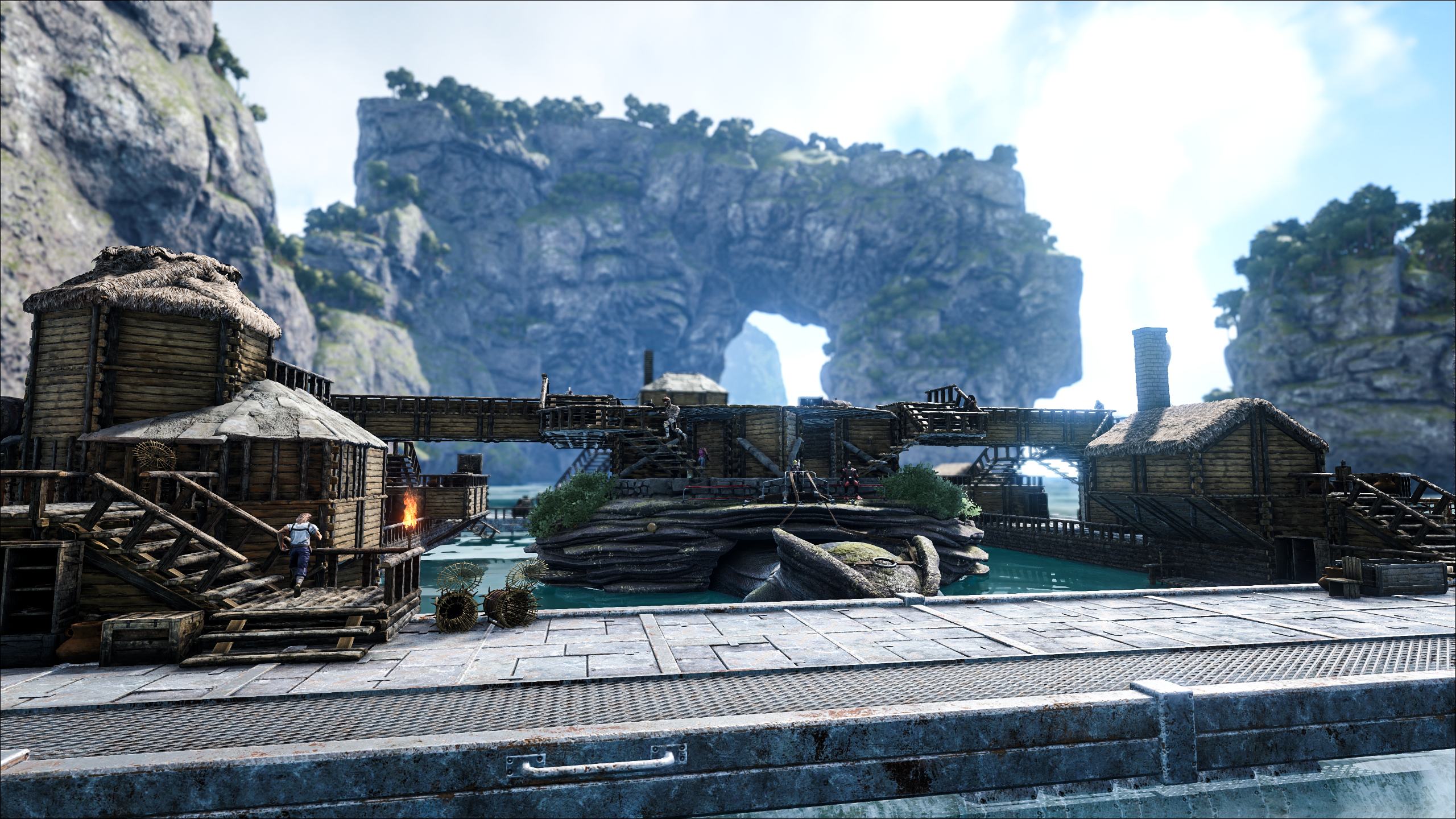 CONQUER EVERY MISSION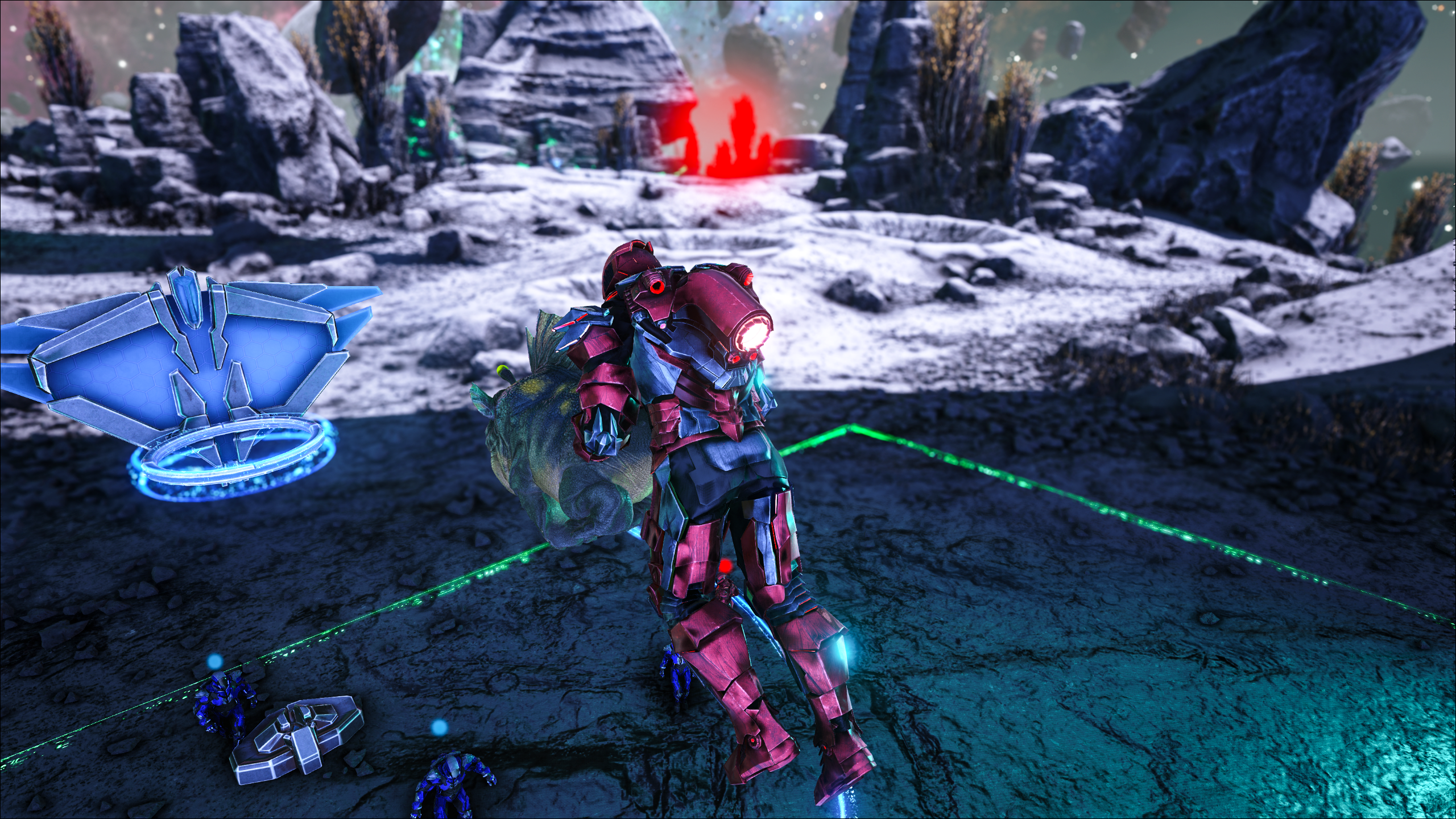 HLN-A will be an extra set of ears and eyes as you embark on missions within the simulation. The simulation itself isn't perfect, so you can earn extra credit (and experience) by fixing the glitches scattered all throughout the world. Through HLN-A, you will be provided a wide array of missions at varying difficulty levels to complete at your own convenience.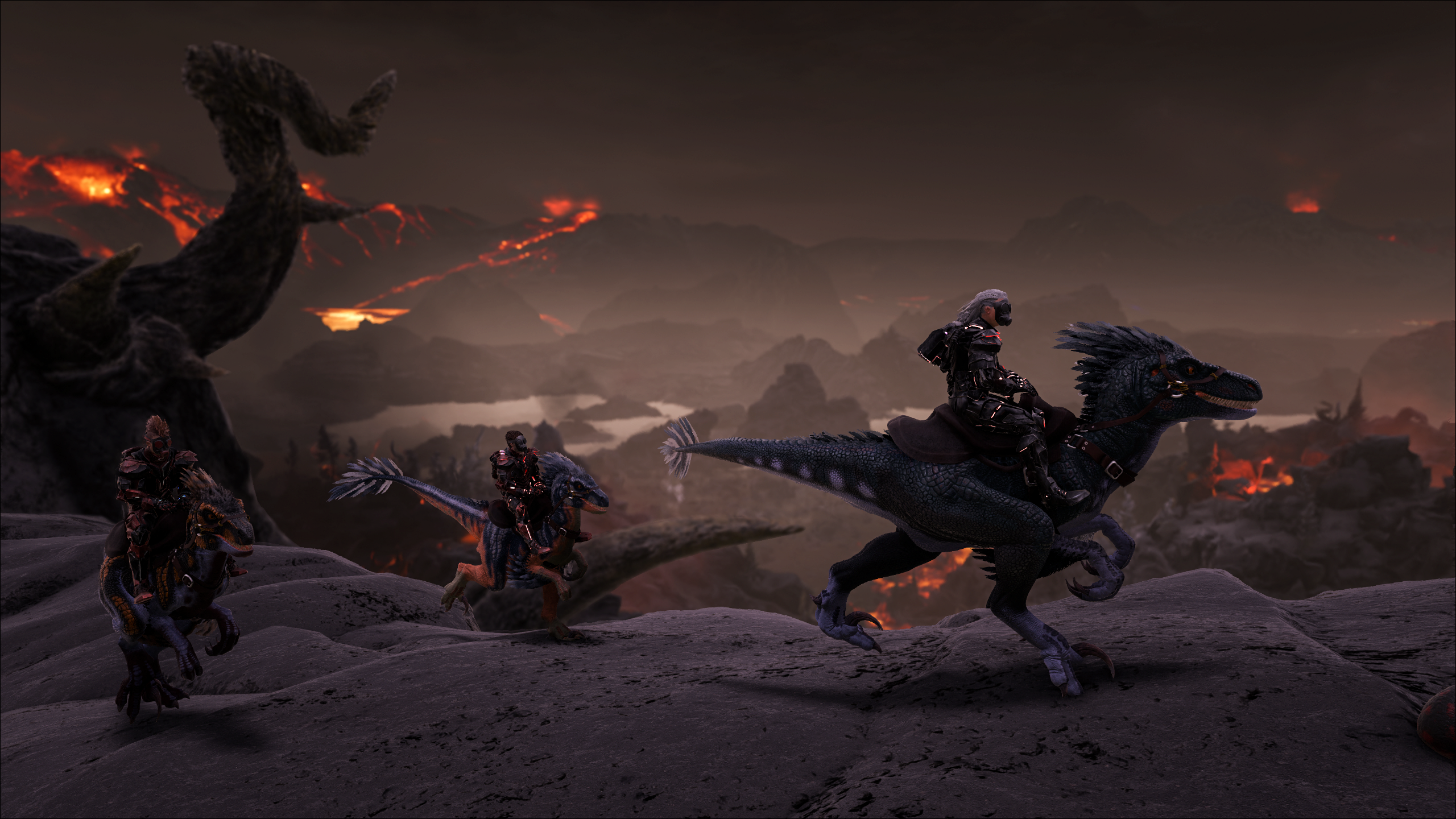 You may find yourself hunting and tracking powerful bosses, speeding to the finish line in dino races, tearing through swarms of enemies with the aid of power-ups, escorting vulnerable baby creatures to their parents, or playing a casual game of Dodo-Basketball.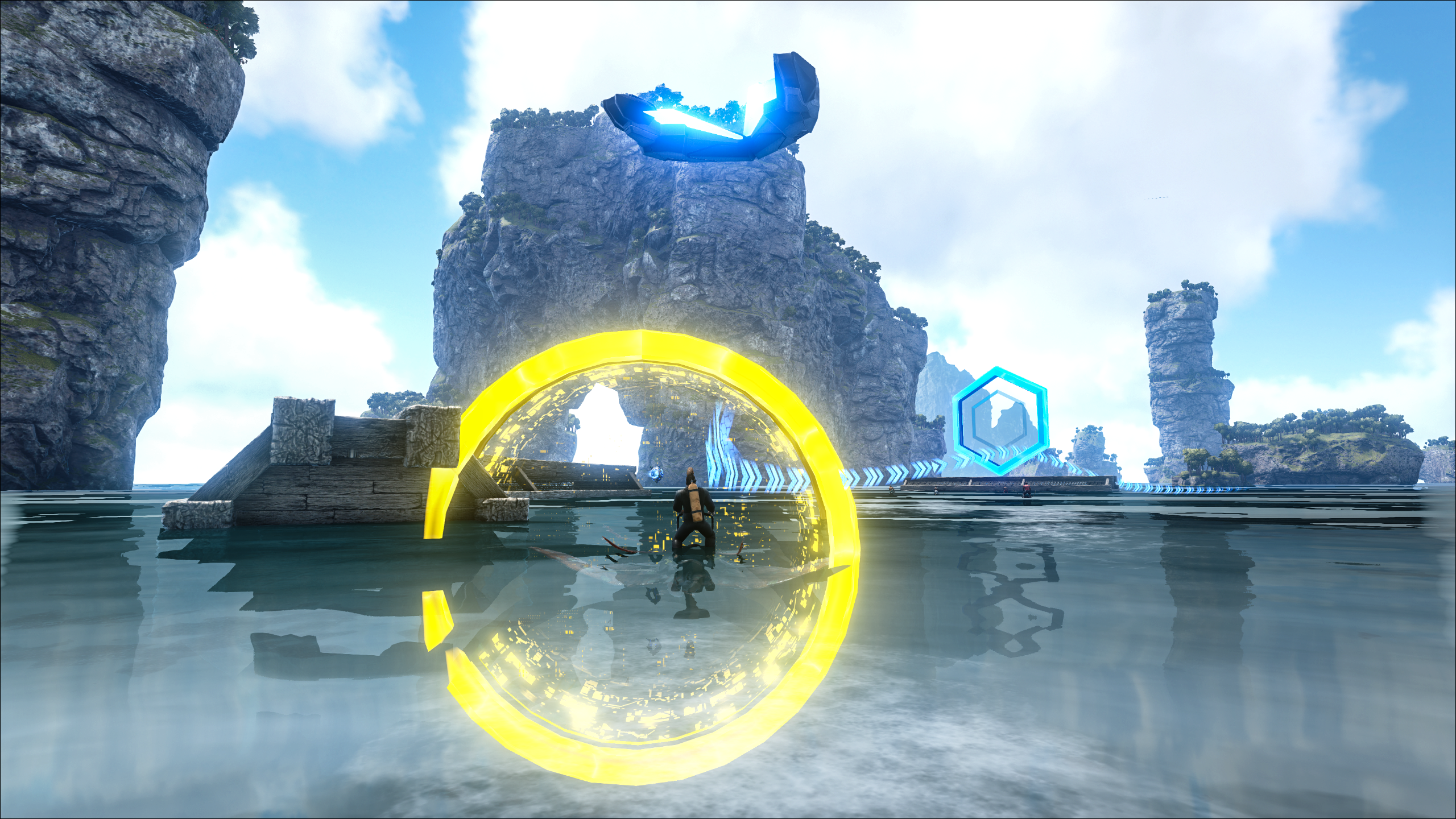 HUNT AND TAME NEW CREATURES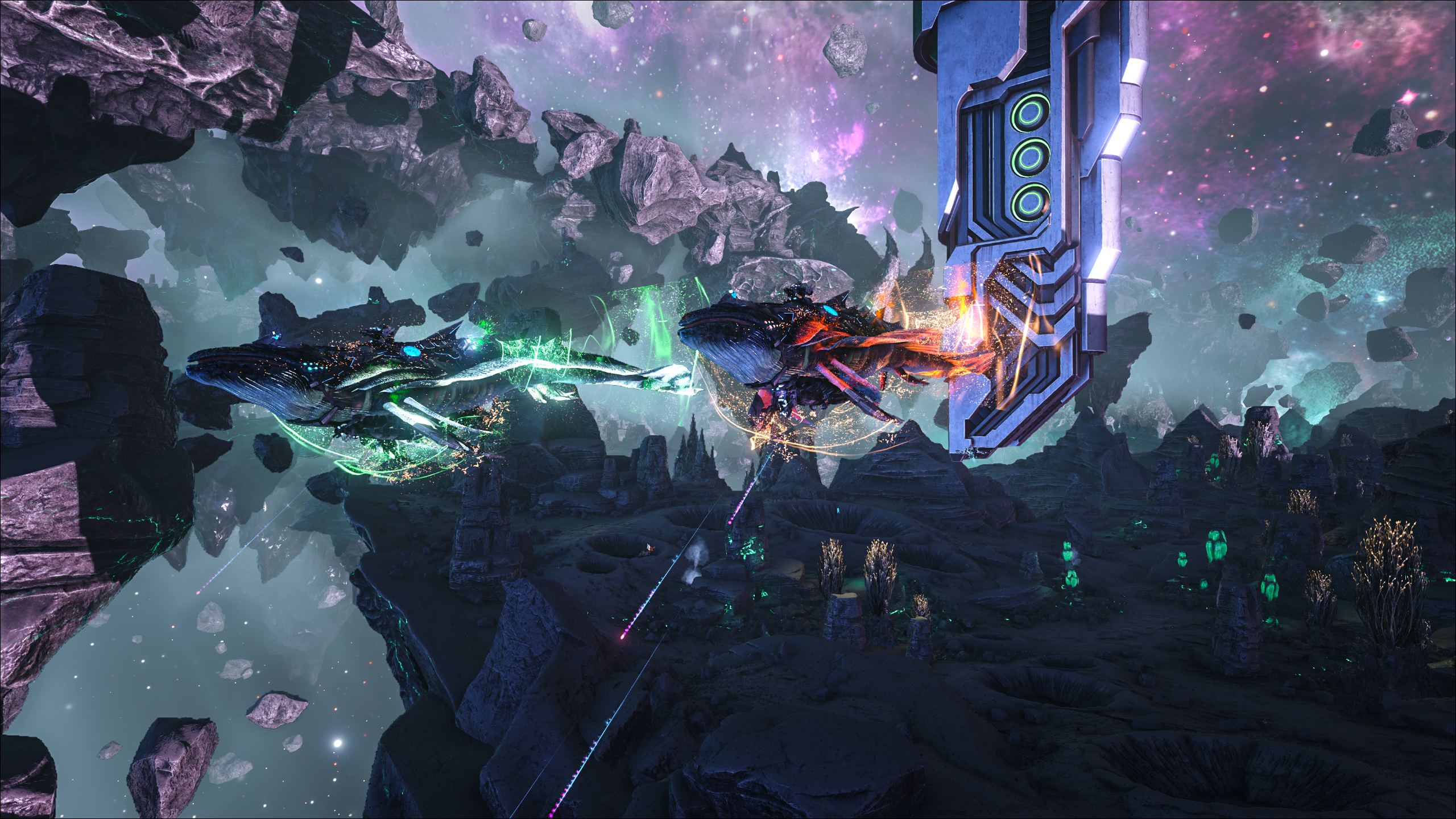 The environments may be forbidding, but they're nothing compared to the new creatures who call ARK: Genesis home. Take flight on hyperspace-capable space whale, swing from trees on a web-spinning spiderlike beast, build on sea turtles the size of islands, admire the cute-but-deadly shapeshifters, or utilize lava lizards that act as living forges – the choice is yours. Master the simulation, and test yourself against a mysterious new boss… the likes of which ARK has never seen before.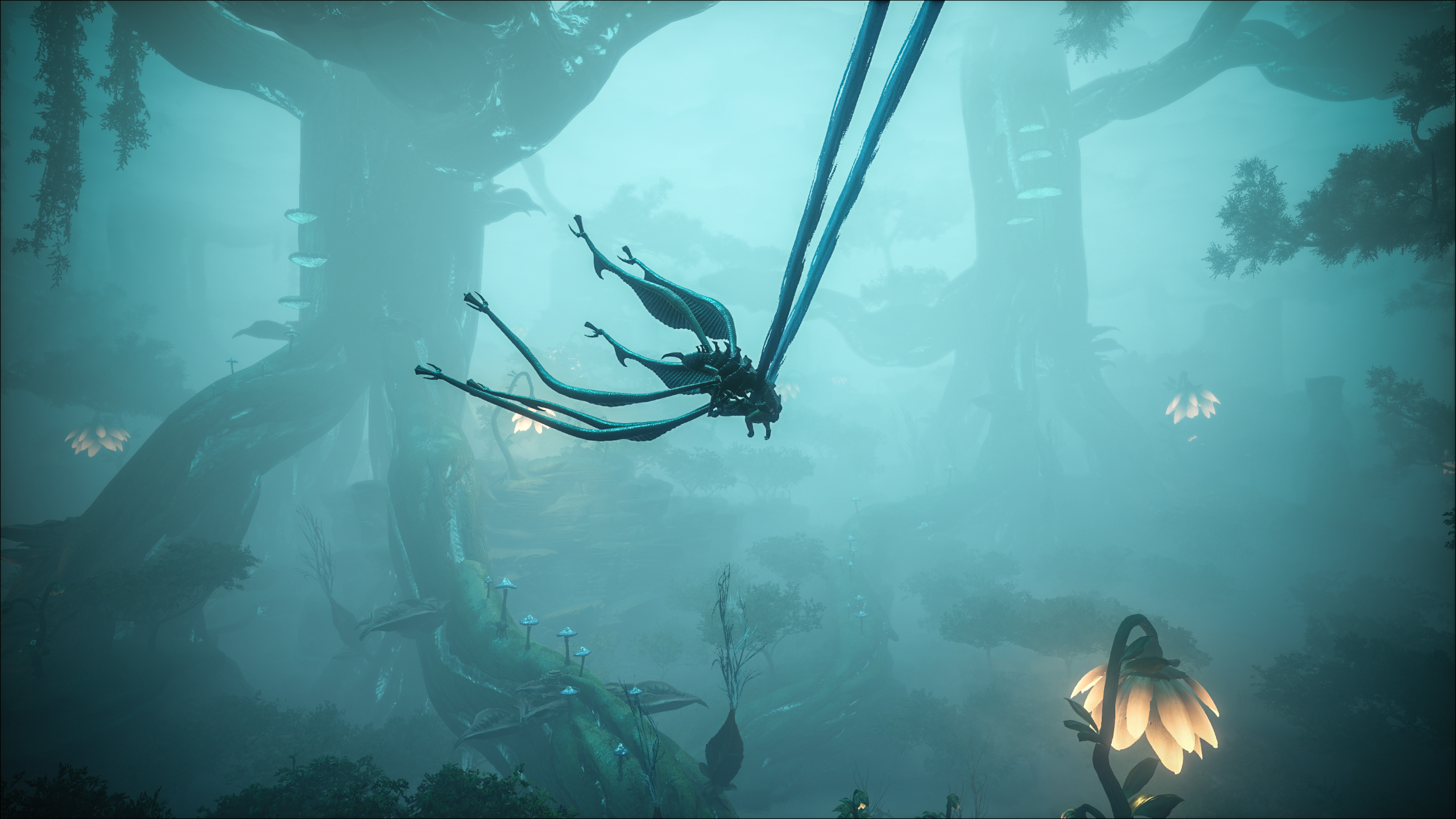 WILL YOU PASS THE TEST?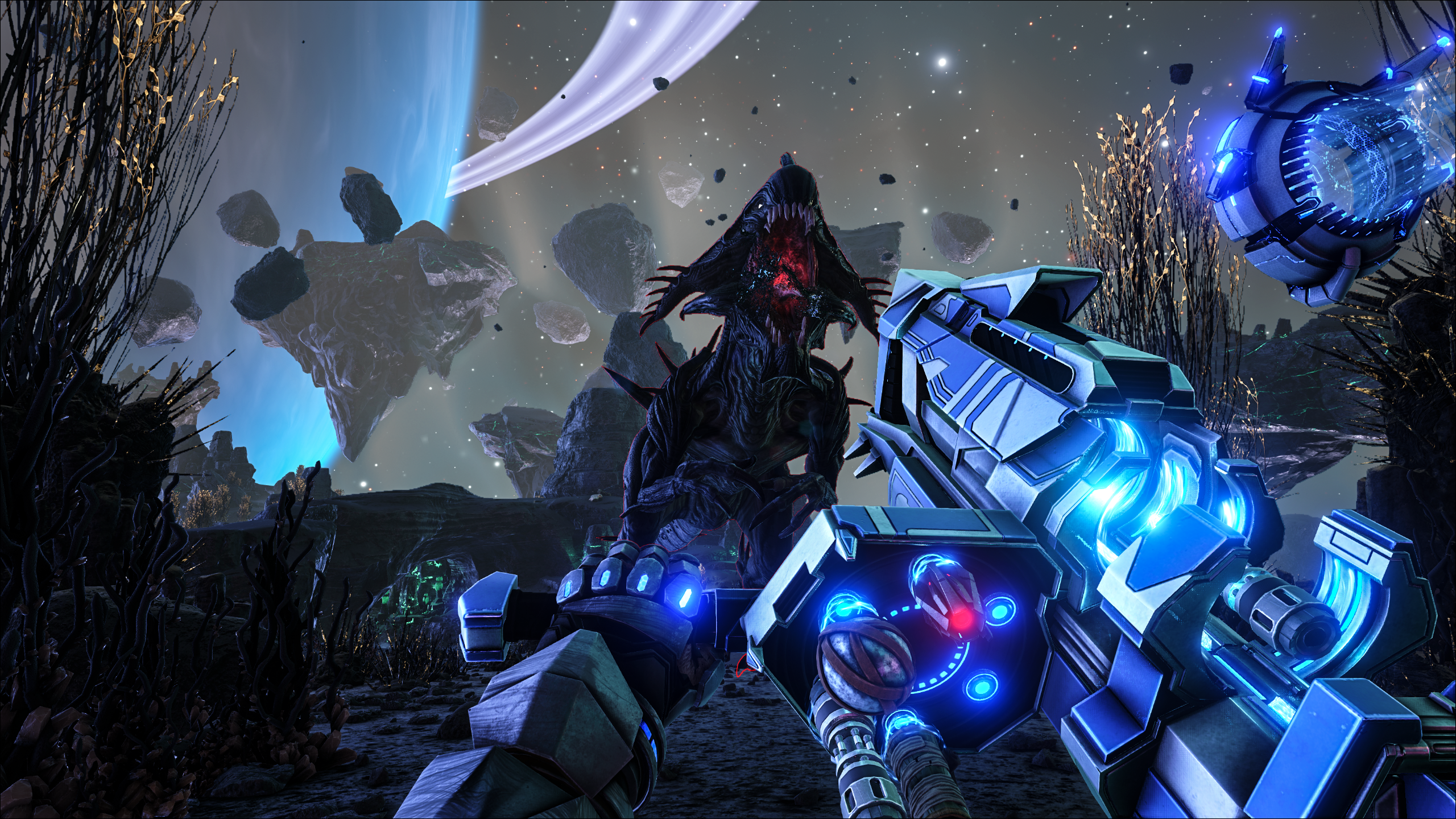 ARK: Genesis takes your story in an all-new direction — and your skill determines your success. Everything is turned up to the highest setting: the challenges, the dangers…and the vast rewards. Only the toughest and smartest survivors will pass all of the simulation's many tests. Will you be one of them?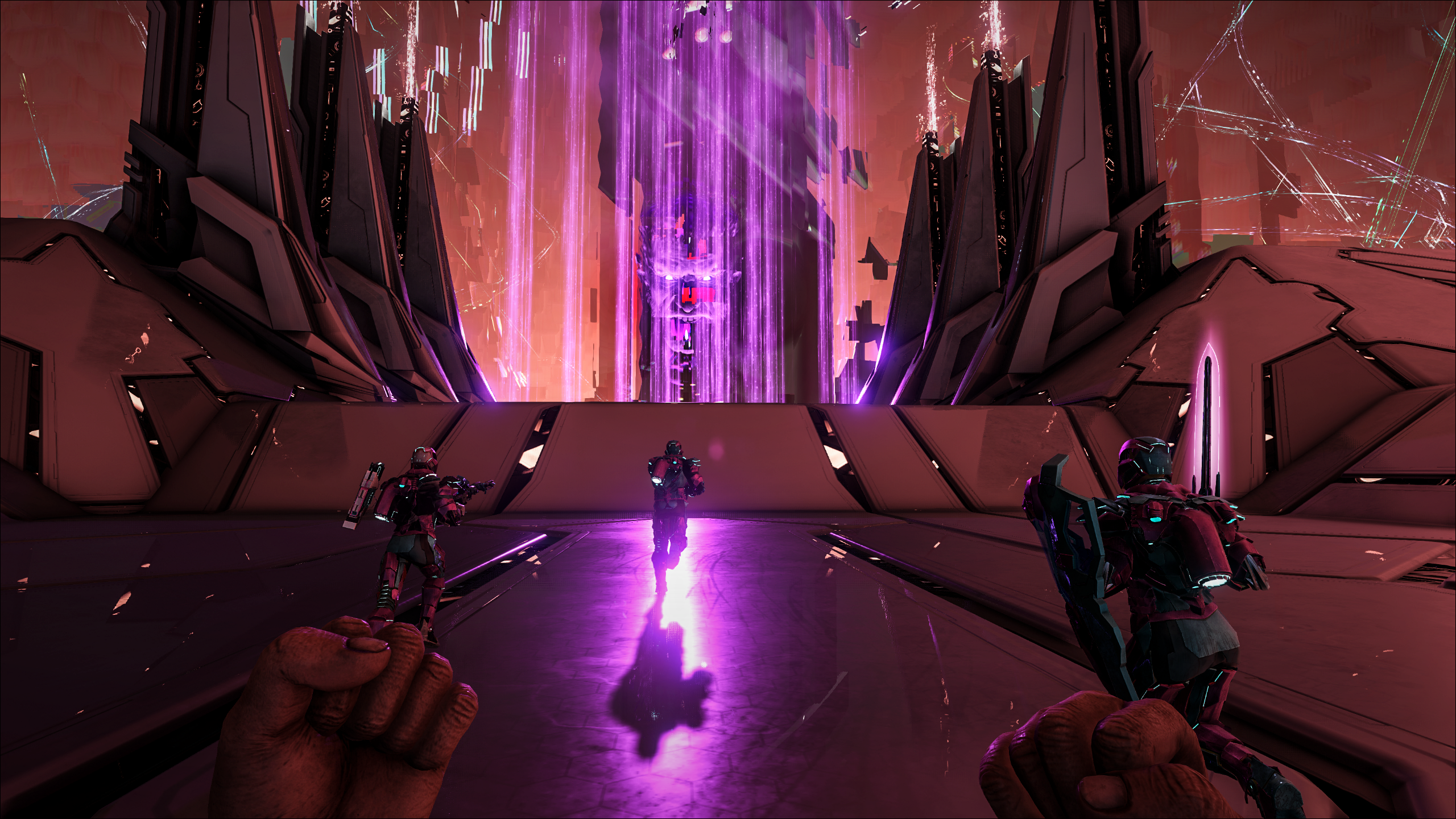 Twitter: twitter.com/survivetheark
Facebook: facebook.com/survivetheark
Reddit: reddit.com/r/playark
Instagram: instagram.com/survivetheark
Twitch: twitch.tv/survivetheark
Youtube: youtube.com/survivetheark