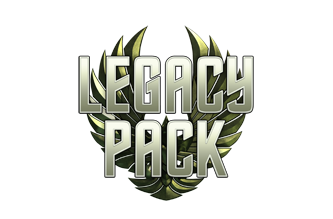 From now until 10AM PDT on Monday, August 19, 2013, we are having a 15% off sale on Master Keys. Also, take advantage of our special lock box promotion with this sale!
We hope you enjoy this sale!
– – – – –
Click here to learn more about Legacy of Romulus, our free-to-play expansion for Star Trek Online. Advance your journey of rebuilding the Romulan legacy with a Legacy Pack purchase! Click on the logo below to learn more about it.
Want more game details, screens, and videos? Like Star Trek Online on Facebook for more exclusive content and follow us on Twitter – tweet us your questions! And, subscribe to our YouTube channel for the latest Star Trek Online videos.
– – – – –
Discuss this in the forums
Quelle: Startrekonline.com